Use This Mystical Amulet To Protect Against Any Negativity & Misfortunes With This
Dragon's Heart
Labradorite Necklace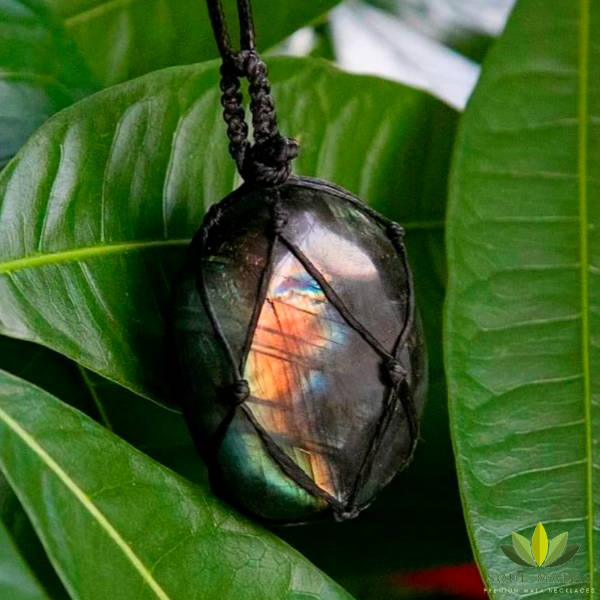 This stunning necklace is hand-crafted with a large Labradorite natural stone, which symbolizes a Dragon's Heart -
a powerful amulet. A Powerful Protection Piece For Both Men & Women!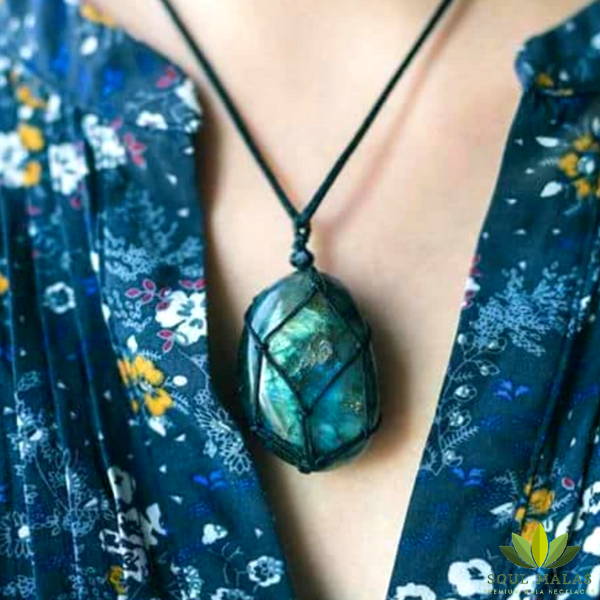 It is, in every sense, a Stone of Magic, a crystal of shamans diviners, healers, and all who
travel and embrace the universe seeking knowledge and guidance.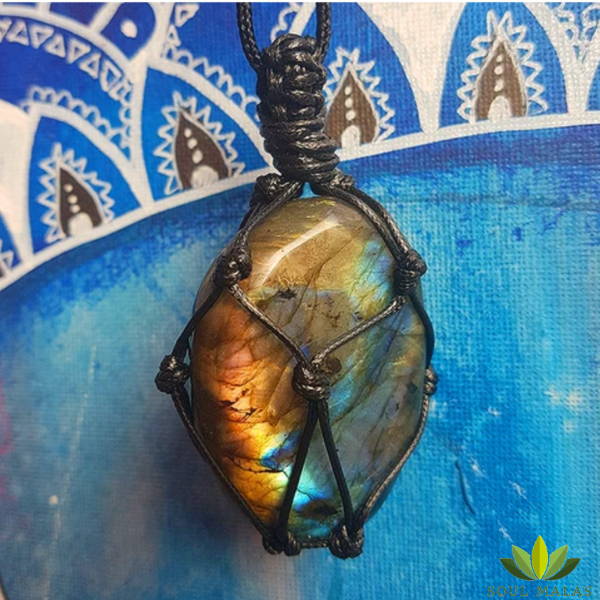 Wearing or carrying Labradorite allows one's innate magical powers to surface. It enhances the mental and intuitive abilities of clairvoyance, telepathy, prophecy and coincidence control, and assists in communication with higher guides and spirits.
More On Labradorite's
Powerful Crystal Energy
It protects against the negativity and misfortunes of this world and provides a safe exploration into alternate levels of consciousness and in facilitating visionary experiences from the past or the future.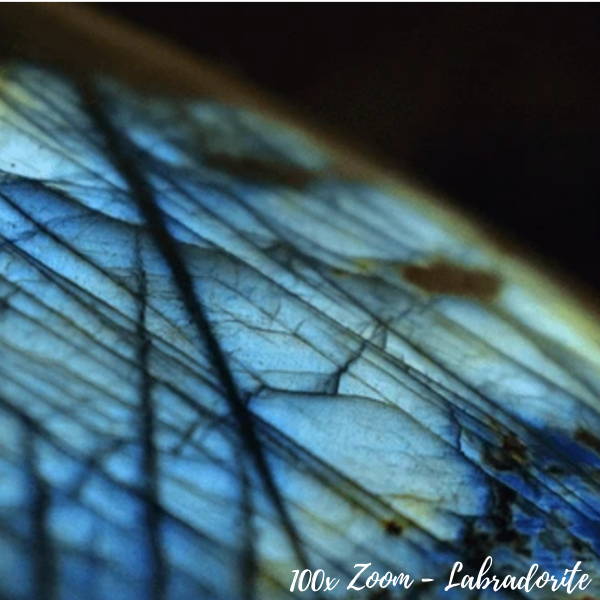 The Labradorite that we use is 100% natural stone and hand inspected to ensure highest quality.
Color shades and sizes can vary on all natural stones, please allow for slight variations.
Special Design For Maximal Crystal Benefits
(Try It 30 Day Risk Free)
Unique Mesh Design -It is known that natural stones emit most of their energy when in contact with skin, therefore we have designed a special amulet-like necklace with large mesh holes so that this powerful Labradorite can work more efficiently and be visible from all angles.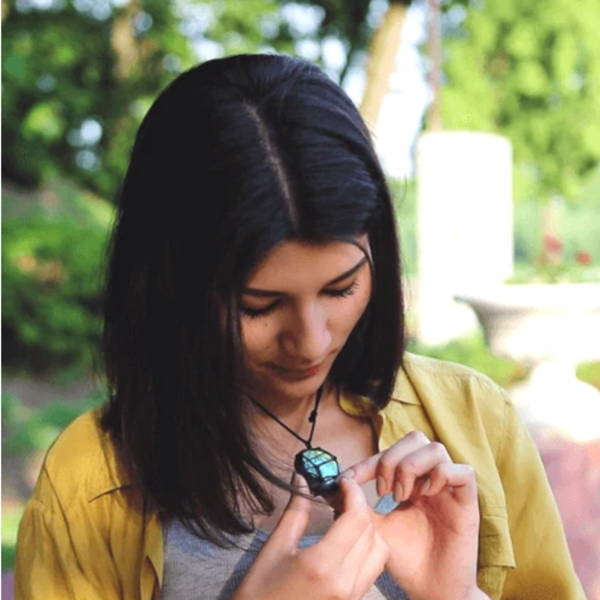 We Are Proud To Say We Have Thousands of Satisfied Customers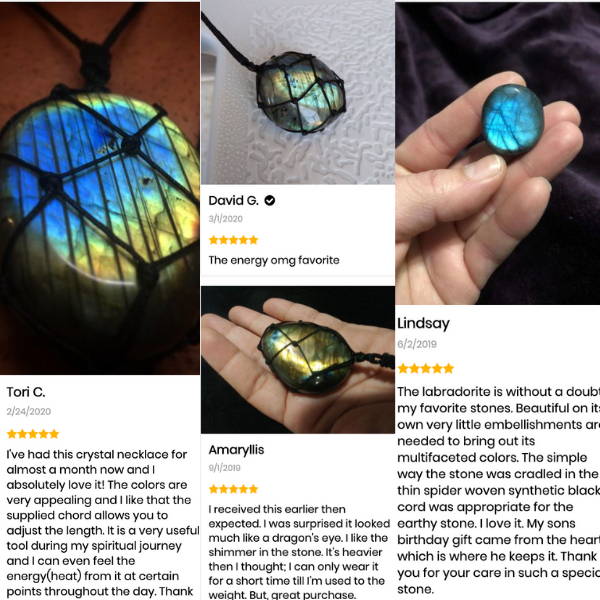 BUY TODAY & RECEIVE
The Additional Bonuses
Shown Below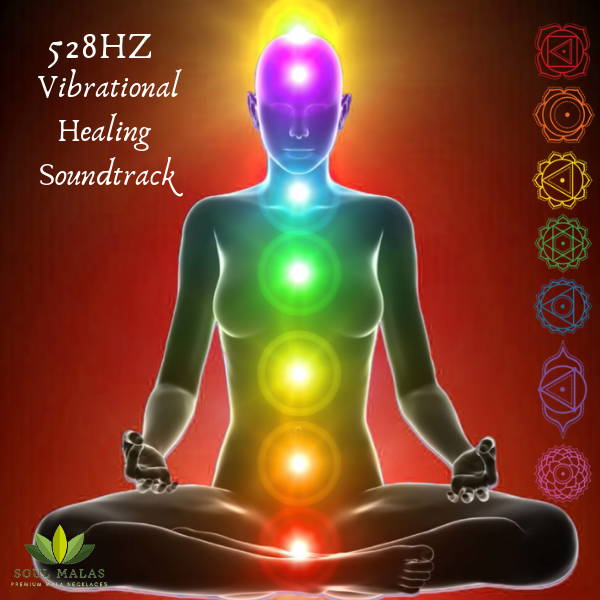 528HZ VIBRATIONAL HEALING SOUNDTRACK
Yours FREE ($29.95 VALUE)
- Calming sleep music based on Solfeggio Frequency of 528Hz. This 1-hour soundtrack will help put you into a deep, restful sleep, guaranteed.
- Perfect length to play right before bedtime: 1-hour in length recording.
- Turn this tune on your commute for a therapeutic journey to and from home.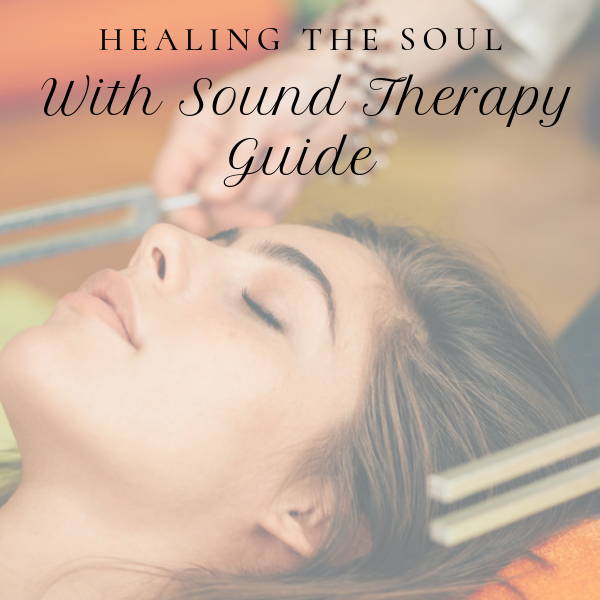 MANIFESTING & ATTRACTING ABUNDANCE
WITH SOUND THERAPY GUIDE
Yours FREE ($29.95 VALUE)
- Understand the foundation of Sound Therapy and how it affects your body. Understanding how it works, helps you maximize the benefits of your tuning forks.
- The 'Hz Tones Chart' + Wholistic Healing to understand the specific benefits of each tone.
A Recap Of This Limited Time Offer
-Dragon's Heart Labradorite Necklace
(Valued at $73.95)
-528Hz Vibrational Healing Soundtrack
FREE (Valued at $29.95)
-Manifesting Abundance Guide
FREE (Valued at $19.95)
Yours Today, Only $34.97!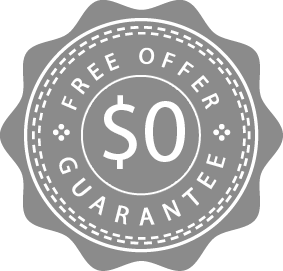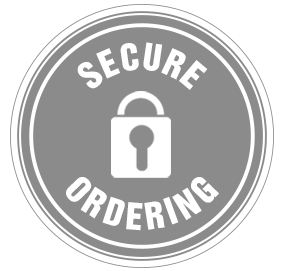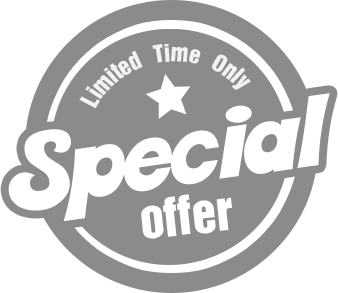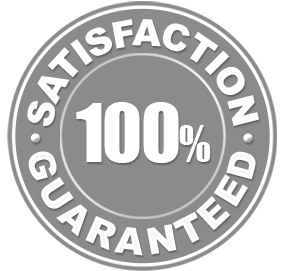 We provide quality products and the best offers to you, our valued customer. To safeguard your order and to give you greater peace of mind, we provide quality products, secure ordering and we back our products with a 100% satisfaction guarantee. This is a promotional product and no refunds will be allowed.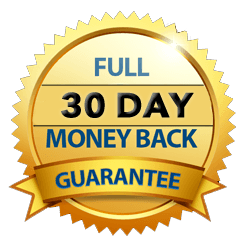 30 Day Money Back GUARANTEE!
At Soul Malas we want to remove every barrier that could possibly get in the way of your spiritual growth.
Therefore, we have created a Simple,
"No Brainer" return policy.
If you aren't 100% satisfied with your purchase, then you have a full 30 days to let us know and we will refund you your money.
No Worrying | No Hassles | No Jumping Through Hoops!